What the caterpillar calls the end, the rest of the world calls a butterfly. ~ Lao-Tzu ~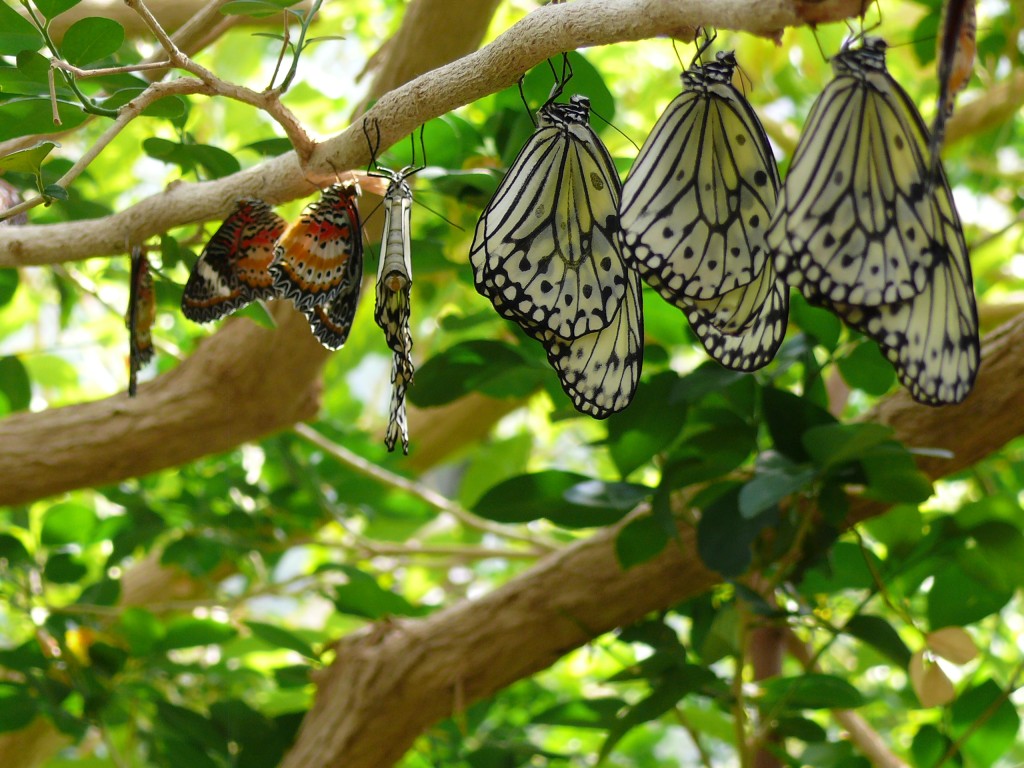 Caterpillar to Butterfly Series
Monday Evenings from 6 to 7 p.m.
5050 Quorum Drive, Ste. 700
Dallas, TX  75254
$25.00 per person
Experience hypnosis at a reduced rate in a safe, group setting.
May 5: Healthy Living – allow yourself to hear, feel, taste, and experience a healthy lifestyle.
May 12: Let Go of the Past – release old baggage and move towards something even better than you ever imagined.
May 19: Heal Your Inner Child – create a safe place to reassure your inner child.
May 26: Pain Management – experience a way to be free from pain.
June 2: Taking Out The Garbage – day to day living produces crushed hopes, crumpled feelings, can't do attitudes that we will release.
June 9: Cutting Ties – does someone you need to let go of tug at your heart strings?  If the answer is yes, this short session will help you cut those ties.
June 16: Taking Your Power Back – a trance that will allow you to reclaim a part of yourself.
June 23: Invisible Barrier – letting go of that barrier that has stopped you in the past.
June 30: Three Wishes – manifest what you want.  I wish I had…I wish I were…I wish I could.
July 15:  Clearing With Hypnosis
Clearing With Hypnosis
Tuesday, July 15th
1:00 – 2:00 or 6:00 – & 7:00.
Trance will be in a safe group setting.
5050 Quorum Drive, Ste. 700
Dallas, TX 75254
Introduction Price of $25.00
Limited seating so call 972-687-9010 to reserve your place.
All forms of learning rely on your ability to reference the past. Trainers domesticate baby elephants by chaining them to a post. As they grow, the elephants stop trying to move forward, even though they can. Have you stopped moving forward? Would you like to release pain, anger, and fear without experiencing the pain, anger and fear? Are you willing to explore what else is possible?
Reserve Your Seat Today!