Access Consciousness Bars Facelift Foundation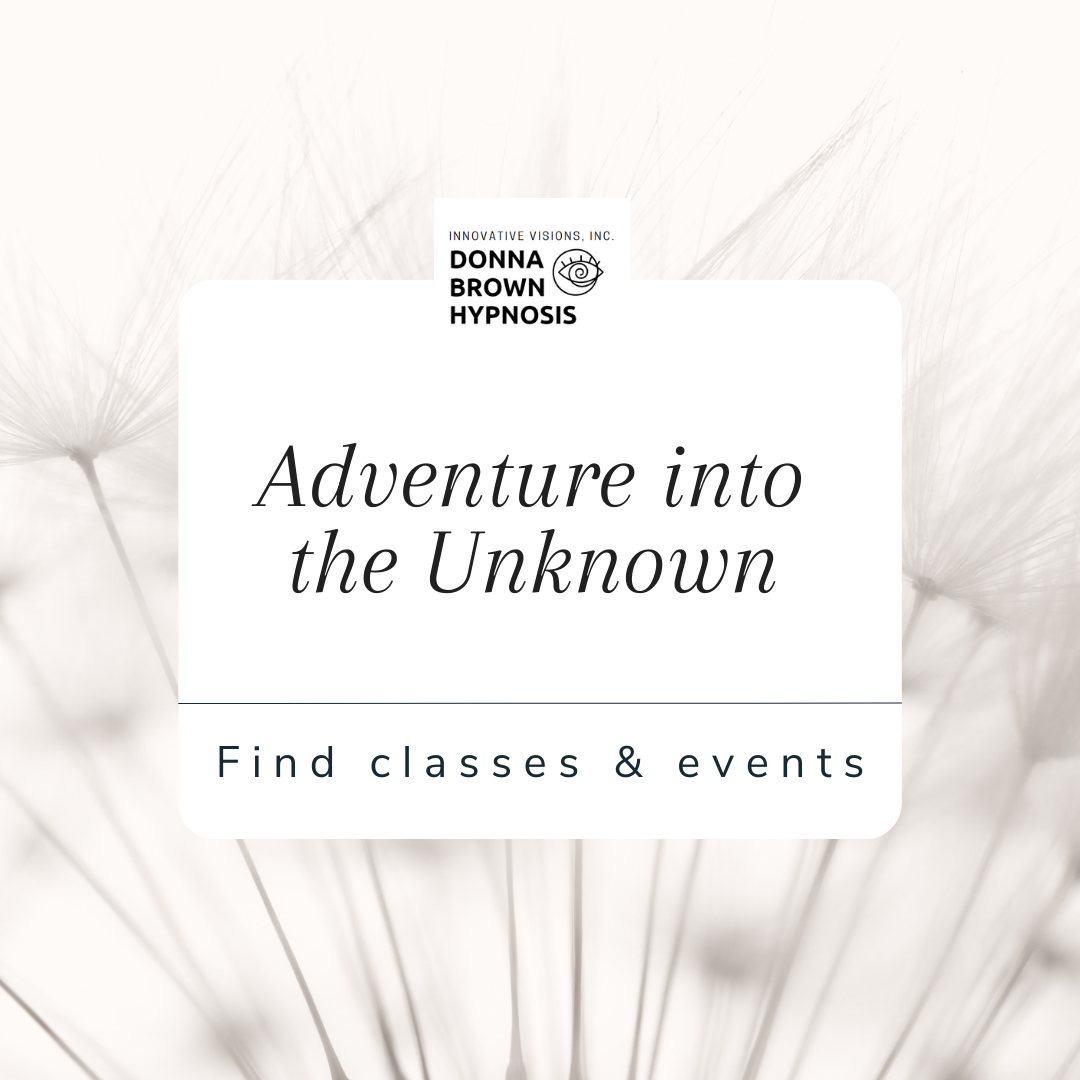 The purpose of Access Consciousness is to create the world as a greater set of choices and a greater set of possibilities so that all of mankind can thrive. Find Access Consciousness Bars, Facelift, and Foundation classes and events here in Texas and around the world.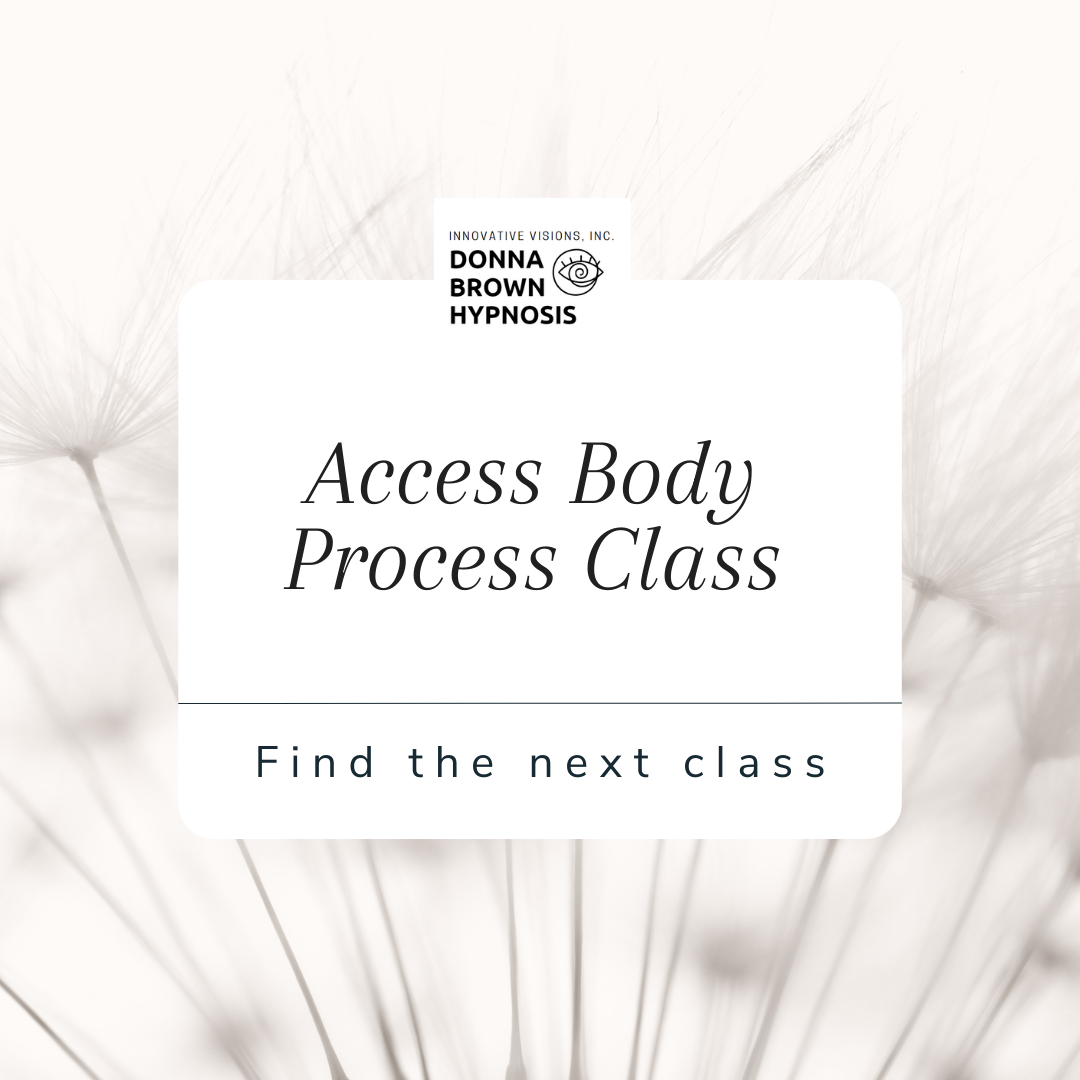 Access Individual Body Process Classes – There are numerous body process that you can use for yourself or add to your business. There are no pre-requisites. One class is held each month. Find the next class here.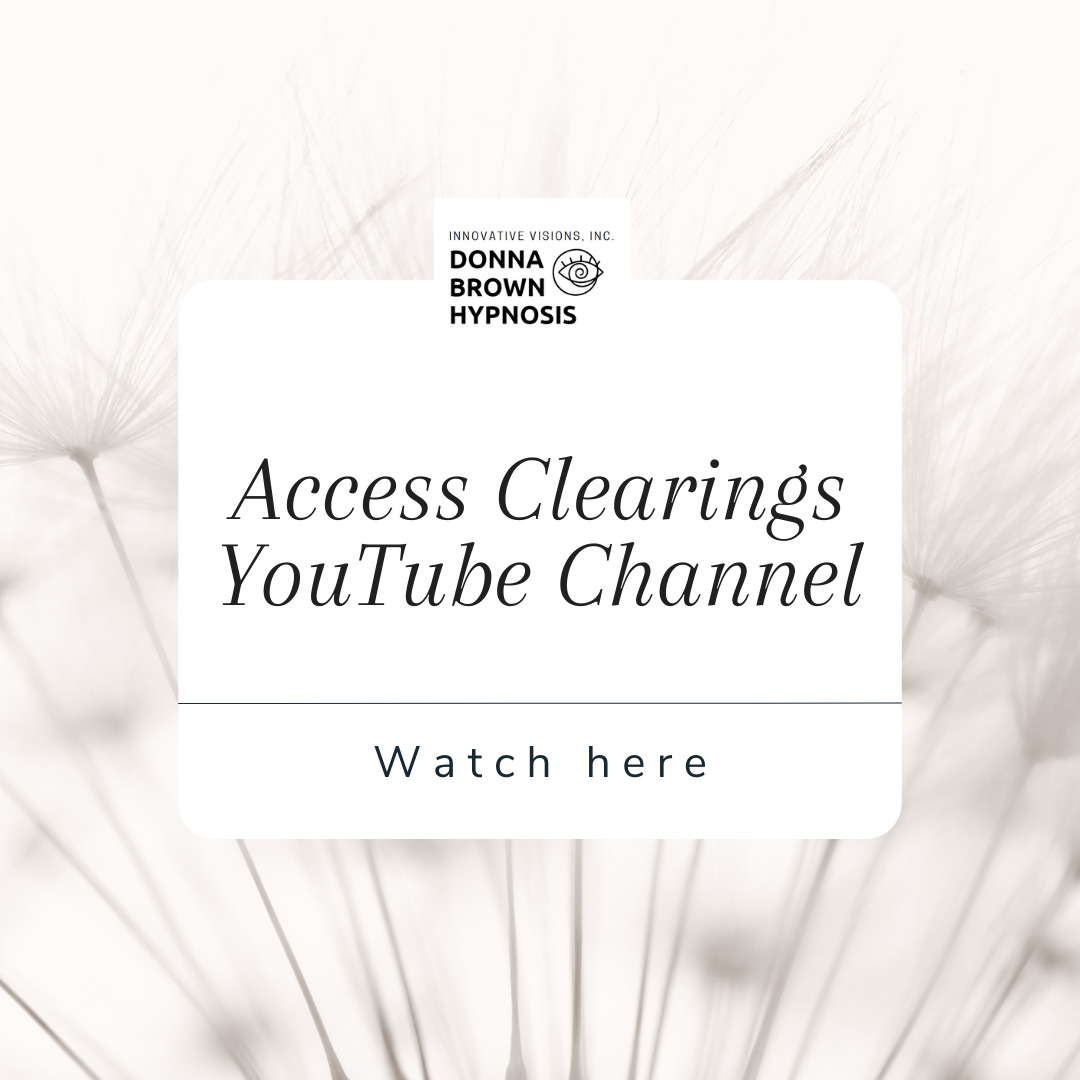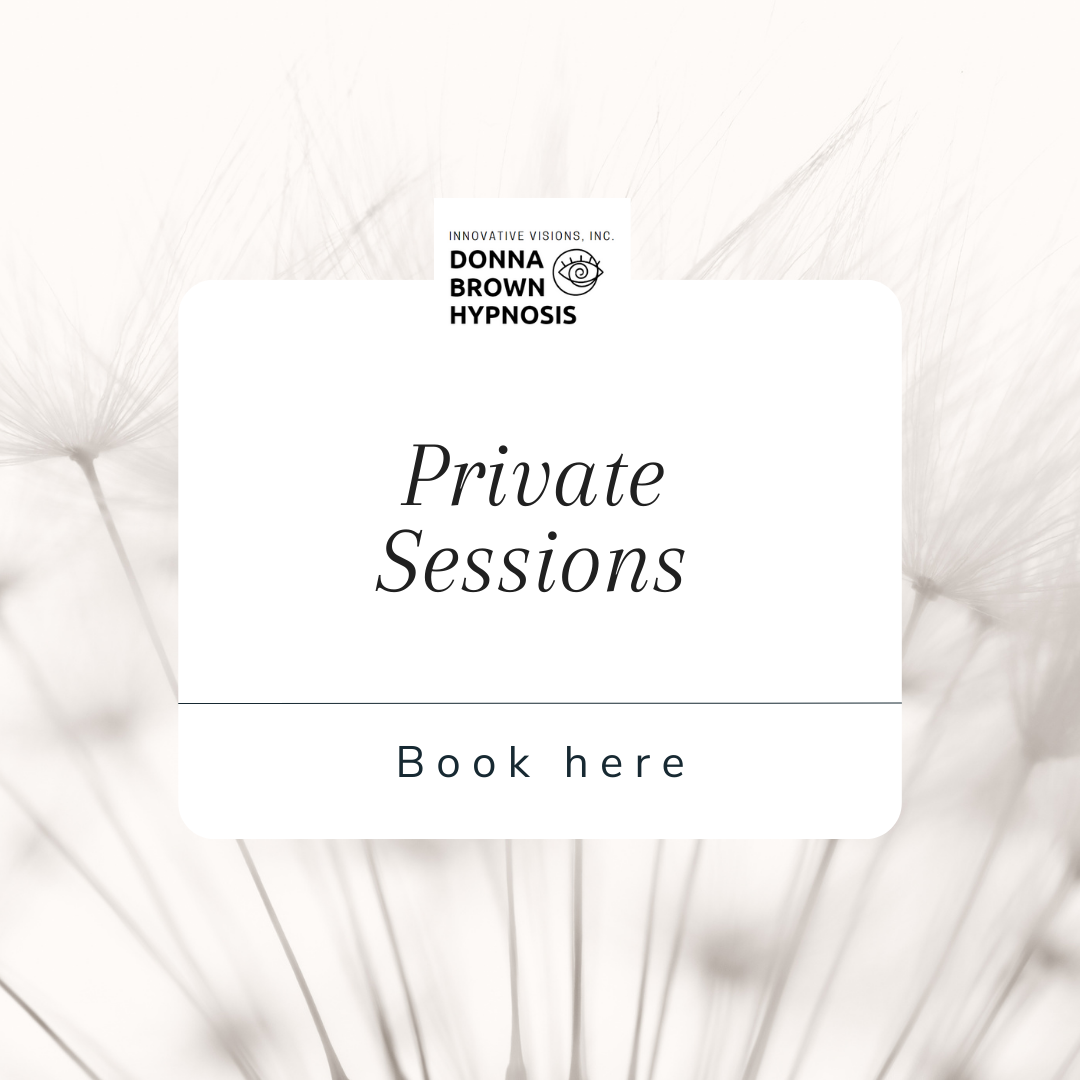 Private Services include: Access Body Process Sessions, Access Bars Sessions, Access Facelift Sessions, Symphony of Possibilities Sessions or 1:1 clearing sessions. How much can you change by experiencing a private session? Call (915) 549-1755 or book a session here.