♥♥♥♥♥♥
Once upon a time there lived a Princess named Yew who thought love was a concept.
This allegory allows you to journey with Yew and discover simple exercises that can change your life and the lives around you.
Free MP3 hypnosis download link included with book.  Cost $5.99
To order book, click on title.
♥♥♥♥♥♥
Some puns for fun: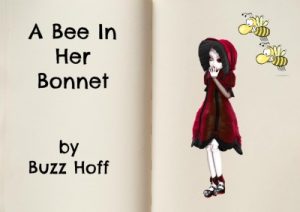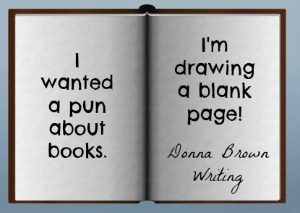 ♥♥♥♥♥♥
Interested in becoming more conscious? Here's a link to the Access Consciousness Bookshop: