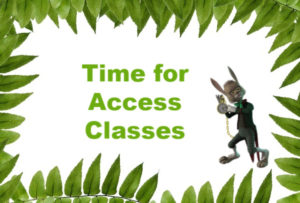 The purpose of Access Consciousness is to create the world as a greater set of choices and a greater set of possibilities so that all of mankind can thrive.
Below are  will find Access Bars, Access Energetic Facelift, The Foundation, Access Gifting and Receiving Evenings, Events, and other Access Consciousness tools and treasures. 
What can we co-create in the world?
I'm ready when you're ready.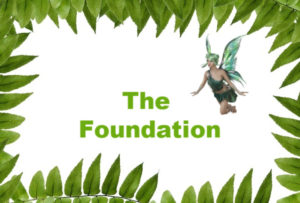 The Foundation is a four day class in Access Consciousness that you can choose after taking an Access Bars class (offered below).
This class provides hundreds of tools, including some hands-on body processes, that allow you to change anything that isn't working for you in your life.
What if you could have the tools and support to create the life you've always known should be possible?
March 6, 7, 8, 9 in El Paso, TX. Sign up here.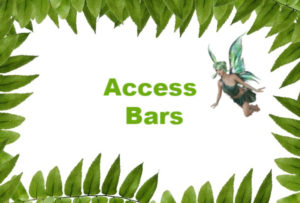 Access Bars® 
The Access Bars® Practitioner Course is a class where you learn the Access Bars® healing technique. There are no prerequisites and everyone is welcome.
This is a fun class where you learn to gently touch 32 points on your head that creates dynamic change and starts to clear all the limitations you have in that area of your life. 
Are you ready to come play with me?
Sunday, March 22, 2020 from 9:30 to 5:30  Sign up here.
Classes held monthly and by request.

Access Facelift®
An amazing process which reverses the appearance of aging on the face and creates similar effects through out the body. 
No prerequisites and everyone is welcome. You will be able to run this process on yourself and others when you have completed the training.
What would it take for you to decide to use these 26 amazing energies that soothe, renew and rejuvenate?
Sunday, April 26, 2020, 9:30 – 5:30.  Register here.

Access Bars, Facelift, Body
Gifting & Receiving
What else is possible?
The first Tuesday of the month will be a Bars Gifting and Receiving. Everyone is welcome. Please check the dates below as some months this will change.
Second Tuesday will be Book Club and Bars. Everyone is welcome.  We will be reading from Money Isn't The Problem, you are. (You don't have to own the book).
Third Tuesday will be Body Gifting & Receiving. Only those who have taken a foundation class or a body class (and it doesn't matter how long ago you took the class) can participate. If you are interested in receiving a body process and have not been to class, please contact me or another facilitator for a private session. 
Last Tuesday of the month will be Facelift Gifting and Receiving. Everyone is welcome.
Doors open at 6:30 and we begin within the first 5 to 10 minutes. 
If you've never experienced the process, now is the time to show up so you can experience a mini bars session.
Cost is  $20.00 and can be paid in cash or credit card at the door.
Bars Gifting & Receiving, Sunday, March 1, 2020 from 1:00  to 3:00 p.m. Doors open at 12:45  March 1, 2020
Bars Gifting & Receiving, 6:30 to 8:30 p.m.        March 10, 2020
Book Club & Bars 6:30 to 8:30 p.m.                      March 17, 2020
Body Gifting & Receiving 6:30 to 8:30 p.m.        March 24, 2020 
Facelift Gifting & Receiving, 6:30 to 8:30 p.m.   March 31, 2020
Call or text  915-549-1755 for more information.
How does it get any better than this?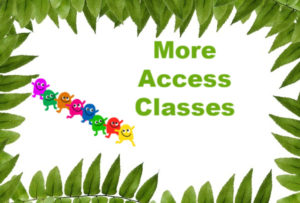 Gather 4 to 6 people and we can do an in-person, four hour class, or a zoom on the following topics: 
Create! More Time, More Money, More Joy
How Different Are You Willing To Be?
How Much Are You Willing to Receive?
How to Become Money Workbook.
Advanced How to Become Money Workbook. Prerequisite The Foundation
Requests for special dates, classes, and me coming to you can be discussed. Please don't hesitate to call 915-549-1755.

What are you willing to choose?
Private Services include:
Access Body Process Sessions (determined by what your body is asking for)
Access Bars Sessions
Access Facelift Sessions
Symphony of Possibilities Sessions
One on one clearing sessions
How much can you change by experiencing a private session? 
Would your body like to receive one of the 52 body processes?
  Call 915-549-1755  or book here.

Access Consciousness clearing statement explained here.
Download the free phone app for Who Does This Belong To here.
QuestionTime Inspirational Cards can be ordered here.  
Listen and subscribe to my You Tube Channel.
Thank you Pixaby for allowing me to use their outstanding pictures. I love the fact that I can take stock images donated by gracious photographers and add words. May this site keep generating awesomeness!
I am grateful to Gary Douglas for bringing Access Consciousness to the World and I am grateful to each and every one of you who shows up for my classes and events.