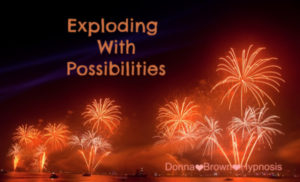 The purpose of Access is to create the world as a greater set of choices and a greater set of possibilities so that all of mankind can thrive.
Bars are one of the foundations used with Access Facilitators. Bars are 32 points on the head that when lightly touched release thoughts, feelings, and emotions. They are used in conjunction with the Access Clearing Statement.  Click here to get a full explanation. 
You are invited to look at the upcoming classes, trades, and free zooms.  Access Bars Dallas are classes in this area. Ask and this facilitator will join you anywhere in the world.
CEUs are given with your certification for both the Bars and the Access Facelift class by this practitioner.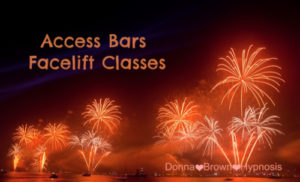 Access Bars® Dallas Training
The Access Bars® Practitioner Course is a certified program where you learn the Access Bars® healing technique. There are no prerequisites for this class and everyone is welcome. Access Bars is a fun class where you learn to gently touch 32 points on your head that creates dynamic change and starts to clear all the limitations you have in that area of your life. Relax and revitalize yourself as you learn from an Access Consciousness Bars® Facilitator.
Everyone is Welcome to attend. No perquisites required. Nurture yourself by unlocking points of view in your body, such as judgments and emotions, that keep you from what you desire. Are you ready to play?
Thursday, July 4th 9:30 – 5:30, Dallas, Texas. Sign up here.
Sunday, August 18  9:30 – 5:30, Dallas, Texas. Sign up here.
Classes are held monthly. Call or text 915-549-1755 for more information. You can request a class if there are 3 or more paying clients who are willing to participate. CEUs available upon completion.
Cost: $350.00 
Repeat users pay $175.00

Access Facelift®
An amazing process which reverses the appearance of aging on the face and creates similar effects through out the body. 
 No prerequisites and everyone is welcome to attend this amazing certificate class. You will be able to run this process when you have completed the training. What would it take for you to decide to use these 26 amazing energies that soothe, renew and rejuvenate? Only $350 and you can get 8 hours of CEUs. You can request a class if there are 3 or more paying participants.
Sunday, July 21, 2019. Register here.
Saturday, August 10, 2019. Register here.

Access Bars Dallas Gifting & Receiving
Come join me and have your bars run during our weekly gifting and receiving time. Everyone is welcome to join on the following Tuesday evenings starting at 6:30 until everyone's bars are run. If you've never experienced the process, now is the time to show up so you know whether you want to take an Access Bars Class.
This is an awesome evening of sharing, gifting, receiving, contribution and healing, as we have fun running the Bars. It can be your time to let go and relax as someone touches 32 points on your head that allow you to release thoughts, feelings and emotions that no longer serve you.  $25.00 is a deal.
Tuesday, July 2, 2019 from 6:30 – 8:30  Sign Up here.
Tuesday, July 9, 2019 from 6:30 – 9:30 Sign up here.
Tuesday, July 16, 2019 from 6:30 – 9:30 Sign up here.
Tuesday, July 23, 2019 from 6:30 – 9:30 Sign up here.
Tuesday, July 30, 2019 from 6:30 – 9:30 Sign up here.
Location: 13618 Flagstone Lane, Dallas, TX 75240
Call or text  915-549-1755 for more information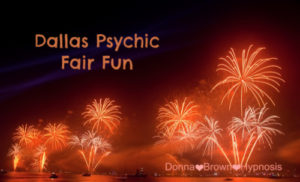 Dallas Psychic Fair
Sunday July 7, 2019
Dallas Events Center 4343 Sigma Road, Suite 600, Dallas, TX 75244
Event Hours: 11:30 am – 6:00 pm
Admission: $7
I'll be running Facelift (so you can feel how yummy it is): $20.00 for 20 minutes. Stop by and chat with me during this exciting event.

Access Bars Dallas / Facelift /
Body Processes /
Symphony of Possibilities /
Private Sessions
Would you like a one on one session?
Get facilitated using Access Consciousness Tools?
Would you like to experience a private bars session?
Relax and rejuvenate with a Facelift?
Would your body like to receive one of the 52 body processes?
Receive a Symphony of Possibilities?
Private sessions are available.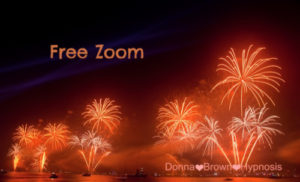 Free Zoom Monthly
Send your name and e-mail address to be added to the list of attendees. You will receive an email monthly notifying you of the zoom and what we will be covering.
Half Day Classes
Upon request and in groups of four or more people the following classes are available:
Create! More Time, More Money, More Joy
How Different Are you Willing To Be?
How Much Are You Willing to Receive?
Call for more information.
For Fun
How does it get any better than this? Below is Ana Tardelli gifting and Camilla receiving during an exchange.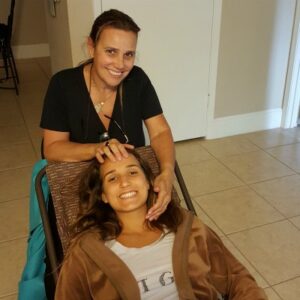 Having fun with Access Bars Dallas.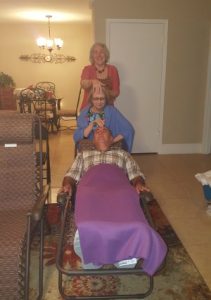 Come play with me in the energy of Access Consciousness.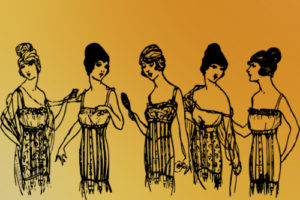 Questions of the day:
Do you want to change your life or your undies?
I want to thank Pixaby for allowing me to use their outstanding pictures. I love the fact that I can take stock images donated by gracious photographers and add words. May this site keep generating awesomeness!