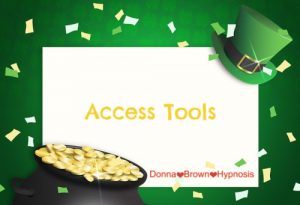 The Access Bars® Practitioner Course is a certified program where you learn the Access Bars® healing technique. There are no prerequisites for this class and everyone is welcome. Access Bars is a fun class where you learn to gently touch 32 points on your head that creates dynamic change and starts to clear all the limitations you have in that area of your life. Relax and revitalize yourself as you learn from an Access Consciousness Bars® Facilitator.
What are the Bars? Click here to get a full explanation. 
I invite you to look at the upcoming classes. We also have Bars Trade (listed below) where you can receive for $25.00. It's definitely an experience. 
I am scheduling Free Zooms in 2019. Those will be posted on this page. 
CEUs are given with your certification for both the Bars and the Access Facelift class by this practitioner.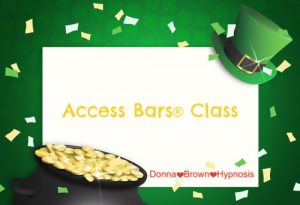 Access Bars® Training
Everyone is Welcome to attend. No perquisites required. Nurture yourself by unlocking points of view in your body, such as judgments and emotions, that keep you from what you desire. Are you ready to play?
Sunday, March 17, 13618 Flagstone Lane, Dallas, Texas. Click here to sign up for Saint Patrick Day learning fun.
Classes are held monthly so call 915-549-1755 to find out when the next class is scheduled. You can request a class if there are 3 or more paying clients who are willing to participate. CEUs available upon completion of the class.
Cost: $350.00 
Repeat users pay $175.00
 
Access Facelift®
An amazing process which reverses the appearance of aging on the face and creates similar effects through out the body. 
 No prerequisites and everyone is welcome to attend this amazing certificate class. You will be able to run this process when you have completed the training. What would it take for you to decide to use these 26 amazing energies that soothe, renew and rejuvenate? Only $350 and you can get 8 hours of CEUs. You can request a class if there are 3 or more paying participants.
Dallas, Texas, March 8, 2019. Register here for Int'l Woman's Day fun.  

Access Bars Gifting & Receiving
Come join me and have your bars run during our weekly gifting and receiving time. Everyone is welcome to join on the following Tuesday evenings starting at 6:30 until everyone's bars are run. If you've never experienced the process, now is the time to show up.
This is an awesome evening of sharing, gifting, receiving, contribution and healing, as we have fun running the Bars. It can be your time to let go and relax as someone touches 32 points on your head that allow you to release thoughts, feelings and emotions that no longer serve you.  $25.00 is a deal.
Trades in 2019:    Tuesday, February 26, 2019 from 6:30 – 8:30 Sign up here
                              Tuesday, March 5, 2019 from 6:30 – 8:30  Sign up here
                              Tuesday, March 12, 2019 from 6:30 – 8:30 Sign Up Here
                              Tuesday, March 19, 2019 from 6:30 – 8:30 Sign up here              
                              Tuesday, March 26, 2019 from 6:30 – 8:30 Sign Up Here
Location: 13618 Flagstone Lane, Dallas, TX 75240
Phone: 915-549-1755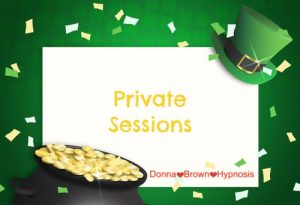 Access Bars / Facelift / Body Process Private Sessions
Would you like a one on one session. Get facilitated using Access Consciousness Tools.
Would you like to experience a private bars session?
Relax and rejuvenate with a Facelift?
Would your body like to receive one of the 52 body processes?
Private sessions are available.
Sessions are 1 hour and cost $125.00.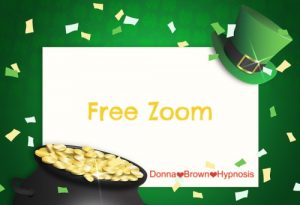 Free Zoom
Thirty minute zooms will be scheduled once a month in 2019. 
I'm inviting you to a March's scheduled Zoom meeting.
Topic: March Money Madness
Time: Mar 2, 2019 10:00 AM Central Time (US and Canada)
Join Zoom Meeting
https://us04web.zoom.us/j/821333926
One tap mobile
+14086380968,,821333926# US (San Jose)
+16465588656,,821333926# US (New York)
Dial by your location
+1 408 638 0968 US (San Jose)
+1 646 558 8656 US (New York)
Meeting ID: 821 333 926
Half Day Classes
Upon request and in groups of four or more people. Call 915-549-1755 for more information.
For Fun
How does it get any better than this? Below is Ana Tardelli gifting and Camilla receiving during an exchange.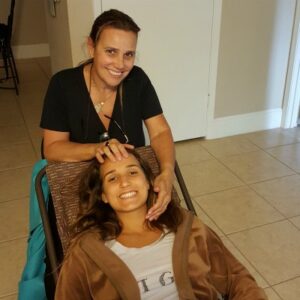 Having fun with bars.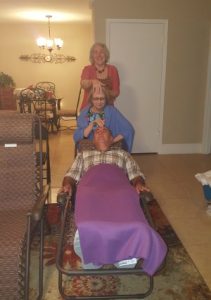 Come play with me in the energy of Access Consciousness.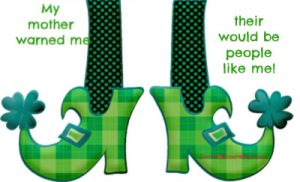 I want to thank Pixaby for allowing me to use their outstanding pictures. I love the fact that I can take their stock photo and add words. May this site keep generating awesomeness!