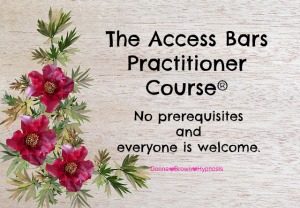 The Access Bars Practitioner Course is a certified program which offers an introduction to the Access Bars healing technique. There are no prerequisites for this class and everyone is welcome. Relax and revitalize yourself with the Bars as you learn from an Access Consciousness Bars Facilitator.
 What are the Bars? Click here to get a full explanation. 
Access Bars is a fun class where you learn to gently touch 32 points on your head that creates  dynamic change and starts to clear all the limitations you have in that area of your life.
Nurture yourself by unlocking points of view in your body, such as judgments and emotions, that keep you from what you desire. Are you ready to play? Classes are held monthly so call 915-549-1755 to find out when the next class is scheduled.
Cost: $350.00
Repeat users pay $175.00
Upcoming Classes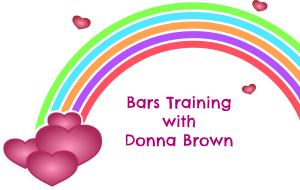 Everyone is Welcome to attend Access Bars Training.
July 18 with Helen Gitlevich, MD, BF and Donna Brown, CF click here  
Where: 13618 Flagstone Lane, Dallas, TX from 9:30 to 5:30.
Access Conscious Bars Trades

Come join me and have your bars run during our weekly gifting and receiving time. Everyone is welcome to join each Tuesday evening in 2017 starting at 6:30 until everyone's bars are run.
This is an awesome evening of sharing, gifting, receiving, contribution and healing, as we have fun running the Bars. It can be your time to let go and relax as someone touches 32 points on your head that allow you to release emotions that no longer serve you. 
June Schedule:
Only $25.00
Location: 13618 Flagstone Lane, Dallas, TX 75240
Phone: 915-549-1755
Time: 6:30 until everyone has had their Bars run.
How does it get any better than this? Below is Ana Tardelli gifting and Camilla receiving during an exchange.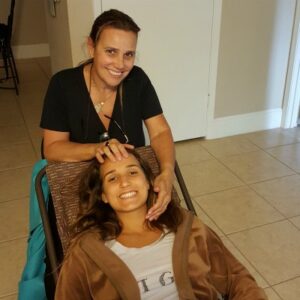 Access Facelift®
An amazing process which reverses the appearance of aging on the face and creates similar effects through out the body.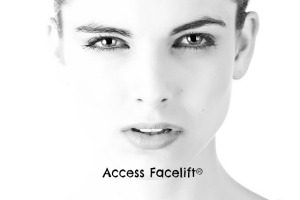 Classes:
No prerequisites and everyone is welcome. $300
Tuesday, July 10, 2018
1111 Tomahawk Dr.
Dallas, TX 75253
Access Bars Private Sessions
The 32 points on your head will be touched gently as you begin to release and let go of stress, thoughts and emotions that are no longer beneficial.  Session and may be facilitated using the Access Consciousness Clearing Statement.
Sessions are 1 hour and cost $125.00.
What will you be able to create from here?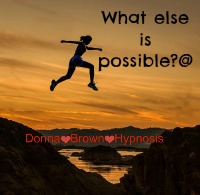 What would it take for you to have your Bars run? What change would that create in your life? What magic is waiting around the corner for you? Come play with me in the energy of Access Consciousness.