"Truly the greatest gift you can give is that of your own self transformation"
—Lao Tzu
Help yourself receive the answers you need.  This session is for anyone who is questioning who, what, when, where and why.
Are you searching for answers?
Have you lost your way?
Are you unclear why certain things happened in your past?
Do you want to know the root cause of a problem or concern?
Do you feel like you have a core issue you keep encountering?
Are you struggling with a decision?
Want to know your life purpose?
Need to figure out what you are going to do next?
Want answers to why you aren't getting what you want and need?
Do you have a relationship pattern that you would like to change?
Are you ready to find out who you really are?
If you need answers to specific questions, this type of hypnotic session will allow you to receive information.
If you don't know what you want or need, then this type of session can be very productive.
During the session, the client and I create a list of questions.  Going into a hypnotic trance, I help my client connect with their soul while I connect with my soul.  This allows our conscious minds to step aside and our soul to facilitate the session.  Then we begin…
Your soul knows everything about you — past, present and future.  You will be guided to your highest and best, better than you could ever imagine.
If you are ready to heal deep core issue, you may want to experience a session.  The wisdom, guidance and healing you will receive from your soul during a session will support you to live a fuller life.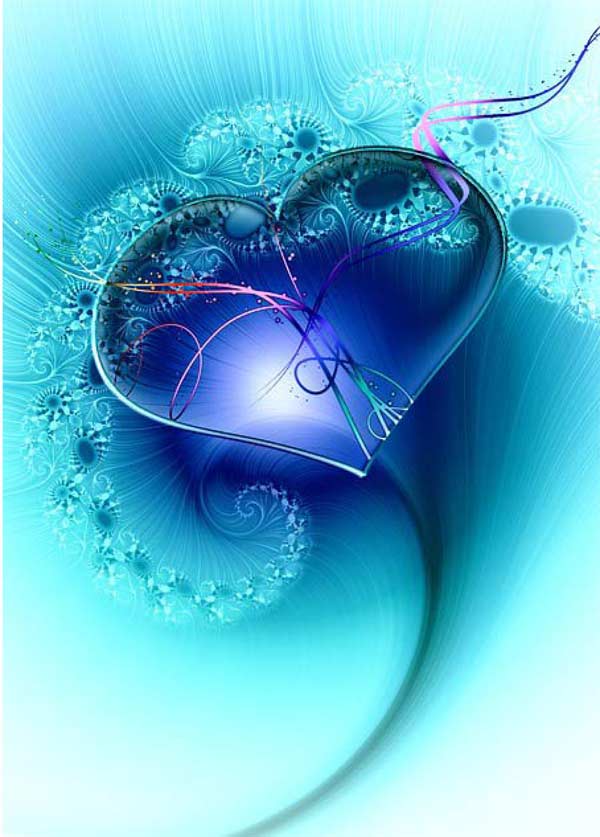 At the center of your being
you have the answer;
you know who you are
and you know what you want."
― Lao Tzu
The creator of Soul Entrainment® is Karen Paolino Correia.  She developed this technique and perfected it over many years.  To date, she has helped thousands of clients.  Karen became so passionate about helping people receive answers, that she began certifying hypnotists to use her work.  I am a certified hypnotist who has been trained by Karen to use her technique.
This session will prove to you, beyond any doubt, that your Soul holds all the answers
"Your own positive future begins in this moment.
All you have is right now.
Every goal is possible from here."
—Lao Tzu
Holding onto anger is like drinking poison and expecting the other person to die.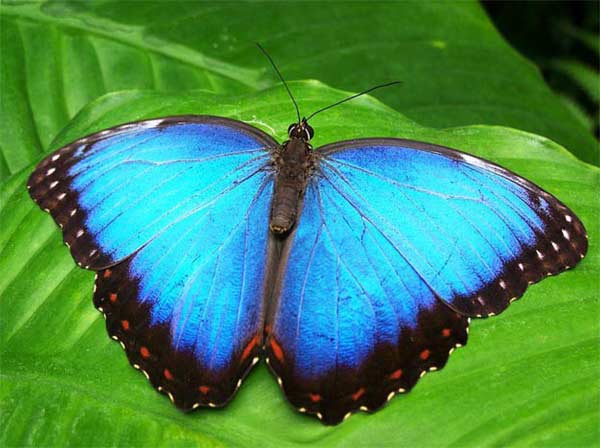 "Watch your thoughts; they become words. Watch your words; they become actions. Watch your actions; they become habit. Watch your habits; they become character. Watch your character; it becomes your destiny."
― Lao Tzu