♥♥♥♥♥♥
You were created to be different than any other person. You are unique — a one of a kind collectable. A newly discovered treasure to be enjoyed.  If you don't believe that, then this is the book for you.  It is written in trance language and will help you discover  how to appreciate who you are.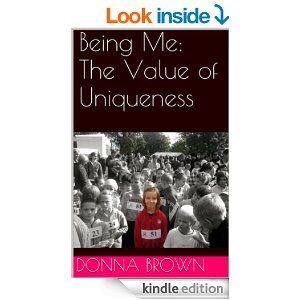 The book has the link to download a companion hypnosis MP3.  Cost $1.99      
To order book, click on the book title.
♥♥♥♥♥♥
Once upon a time there lived a Princess named Yew who thought love was a concept.
This allegory allows you to journey with Yew and discover simple exercises that can change your life and the lives around you.
Free MP3 hypnosis download link included with book.  Cost $5.99
To order book, click on title.
♥♥♥♥♥♥